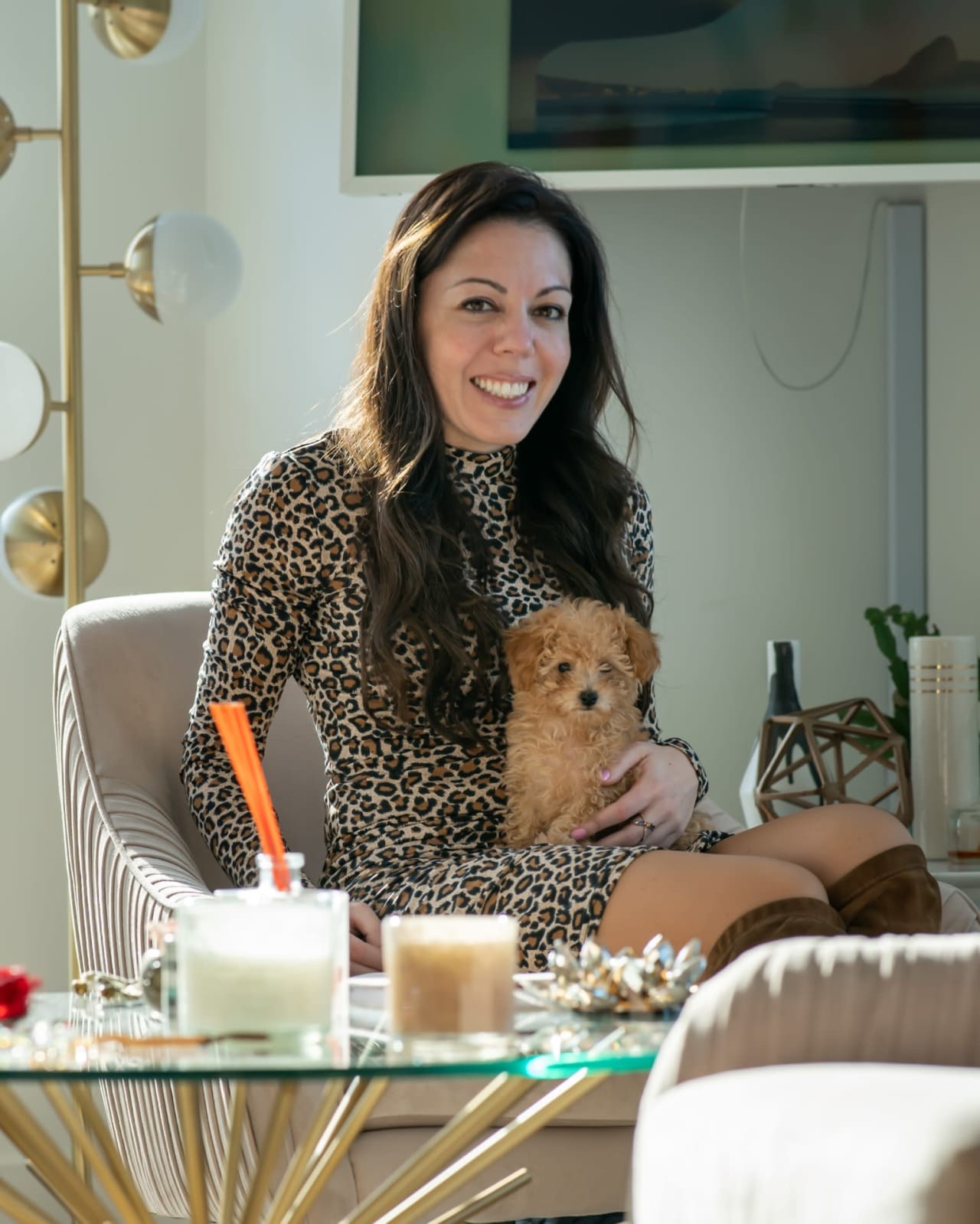 Sofia loves pets and shares her home with her beloved toy poodle Oscar.
Sofia is an avid runner and an NYC marathon runner dedicated to raising money for charitable causes. Sofia believes in the concept of giving back to the community and she regularly supports many charitable organizations including:

The New York-Presbyterian Morgan Stanley Children's Hospital
Affiliated with the Department of Pediatrics at Columbia University Vagelos College of Physicians and Surgeons. The NYP Children's Hospital is Manhattan's only hospital dedicated solely to the care of children and one of the largest providers of children's health services in the tri-state area, with a long-standing commitment to its community. It is also a major international referral center, meeting the special needs of children from infancy through adolescence worldwide.
The American Society for the Prevention of Cruelty to Animals® (ASPCA®)
ASPCA: was the first humane society to be established in North America and is, today, one of the largest in the world. The organization was founded on the belief that animals are entitled to kind and respectful treatment at the hands of humans and must be protected under the law. The ASPCA's mission, as stated by founder Henry Bergh in 1866, is "to provide effective means for the prevention of cruelty to animals throughout the United States.
Red Door Community (formerly named Gilda's Club)

A community organization for people with cancer, their families, and friends. Local chapters provide meeting places where those who have cancer, their families, and friends can join with others to build emotional and social support as a supplement to medical care. Free of charge and nonprofit, Gilda's Club chapters offer support and networking groups, lectures, workshops, and social events in a nonresidential, home-like setting.